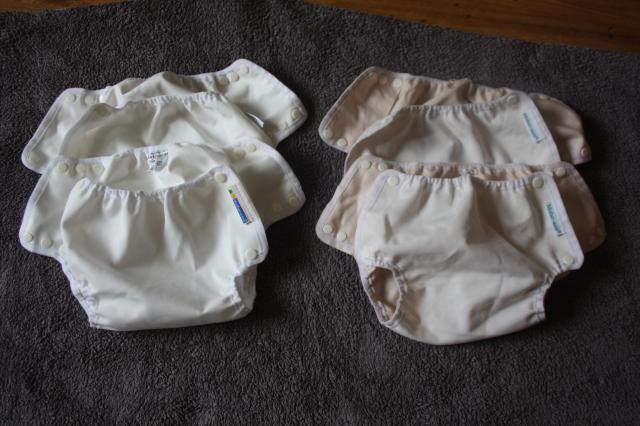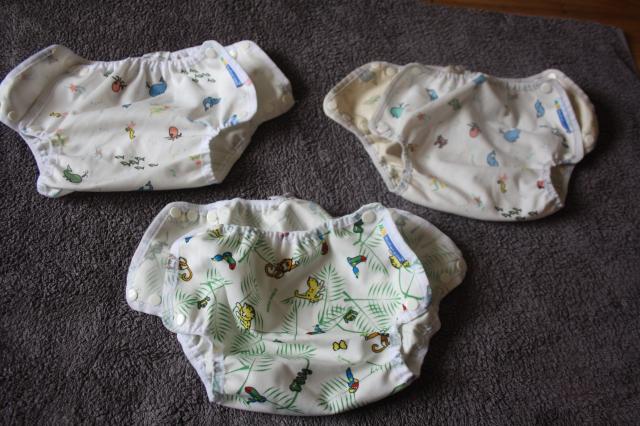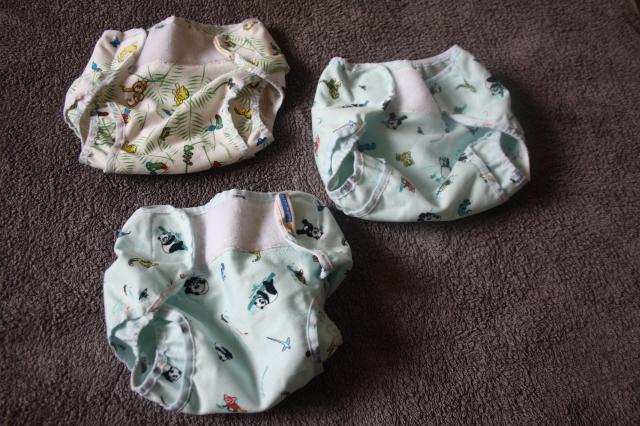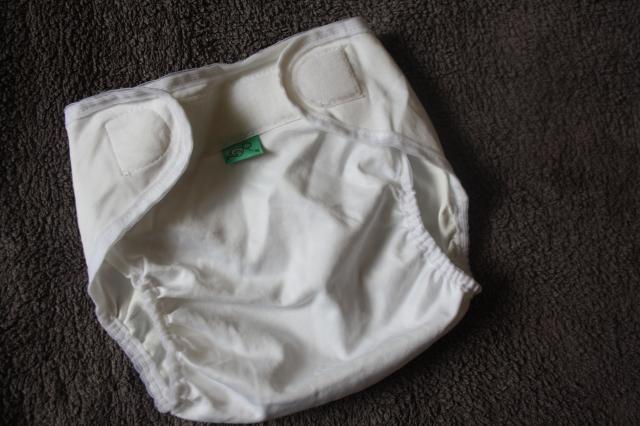 4 x Motherease Airflow - White - medium
All with popper fastenings.

2 immaculate - £3.00 each

Other 2 slightly older but in good used condition - £2.00 each.
3 x Motherease Airflow Wraps - 1 x Jungle print/2 x Sealife print
All size medium and in very good used condition. Popper fastenings.
£3.00 each
3 x Motherease Rikki - 1x Jungle print/2 x Safari print
All size medium and in good used condition. Velcro fastenings.
£2.50 each.
1 x White Tots Bots Wrap - size 2
White with velcro fastening.
Immaculate/as new.
£3.00
Royal mail recorded 2nd class postage dependent on weight. Will quote on request.
Feel free to make offers on a bundle. I used all of them from 'birth to Potty'.
I am selling my nappies - Tots Bots Easyfits and Bamboozles - on separate listings. Please take a look.
White Airflows and White Tots Bots NOW SOLD but others still available
Thanks.