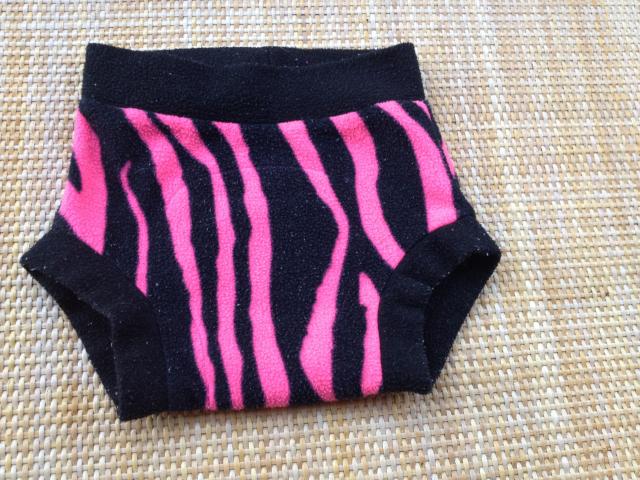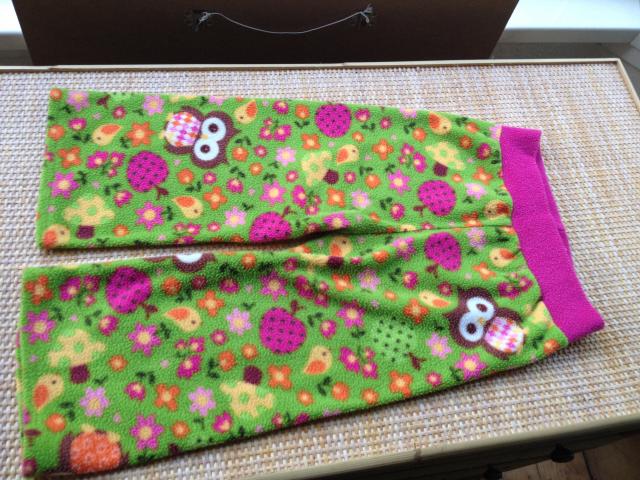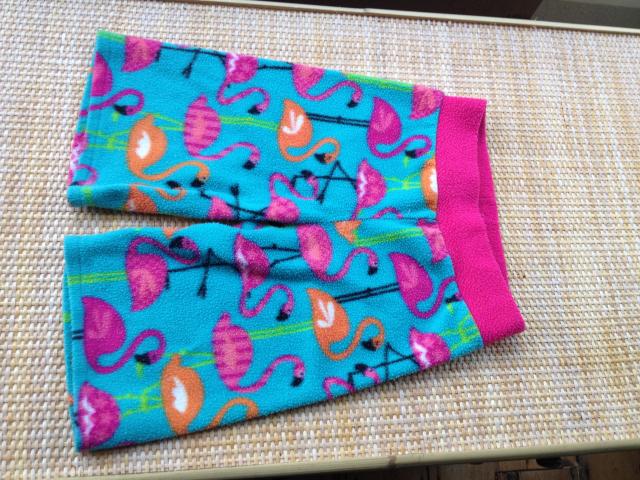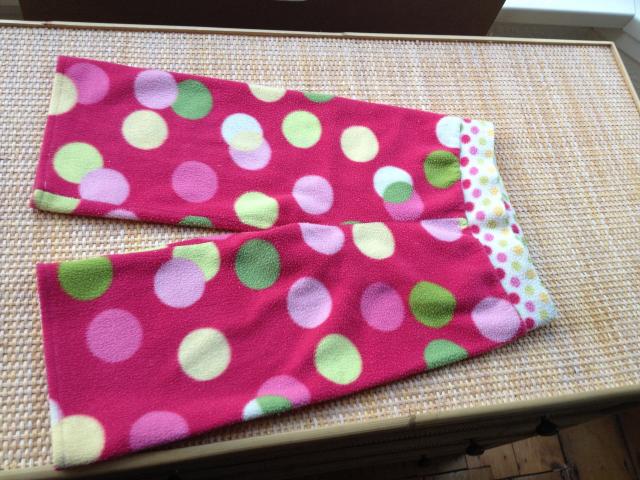 These are great over cloth nappies at night
Three soakers (2 of the flowery design and 1 of the black/pink animal print) - all size large. £3 each plus £2.20 postage.
Three longies / shorties - all size XL. Flamingos are the shortest and owls are the longest leg length. £4 each.
All good condition.