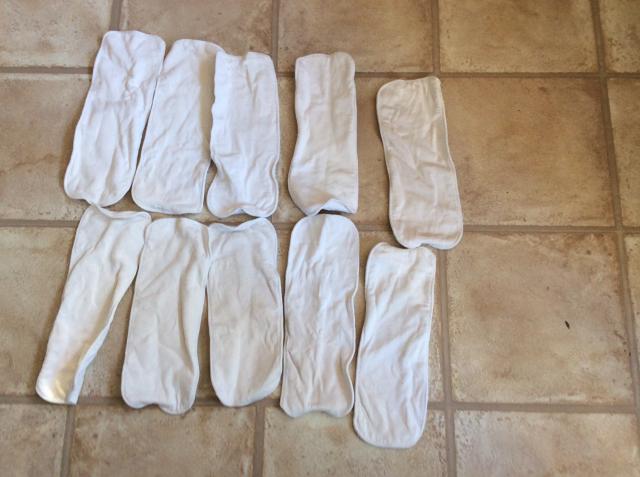 9 little lamb small bamboo boosters, good condition, I can't see any stains on them, 75p each or all 9 for £5 plus postage.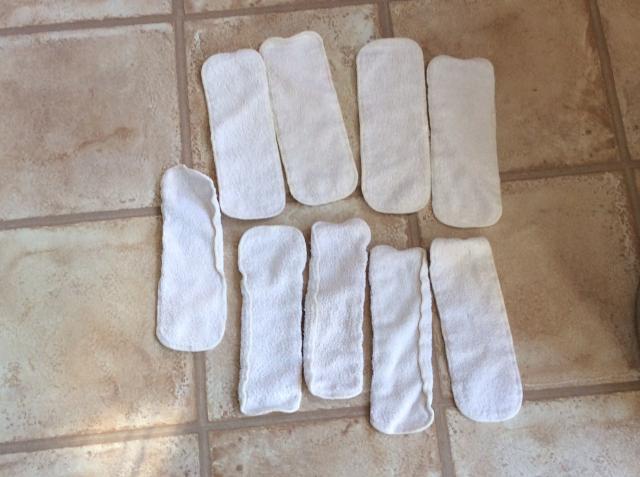 Motherease bamboo boosters, some light staining on a couple, 50p each or 5 for £2. SOLD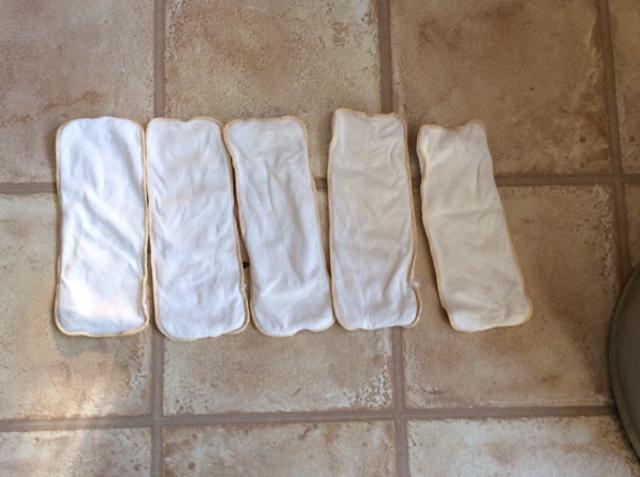 5 motherease stay dry boosters, the 4 in a row are in good condition but a couple have very light staining 50p each. The bottom one is badly stained, i will put in in for free with any others if anyone wants it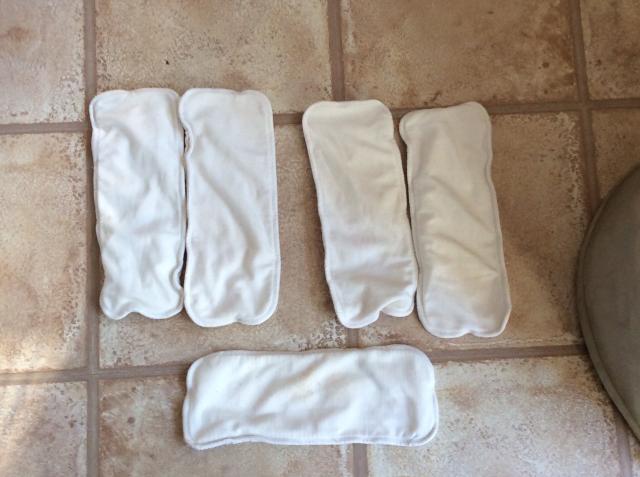 Feel free to make offers and I happy to do discounts for multiple buys.
Thanks for looking.