Price: £21.14 PayPal Costs: £1.09
Total: £22.09 + £4.00 p&p
---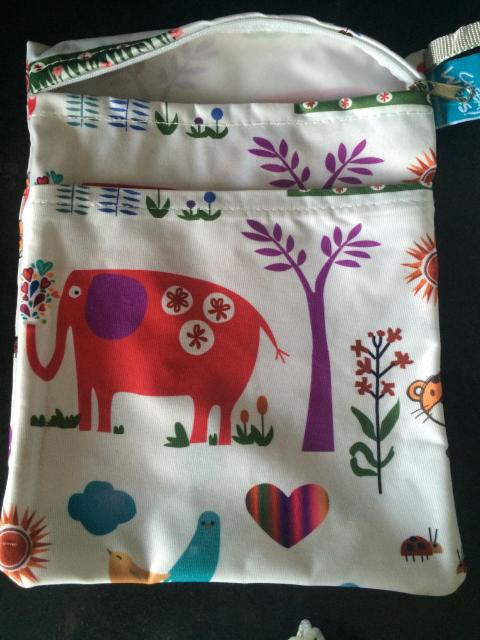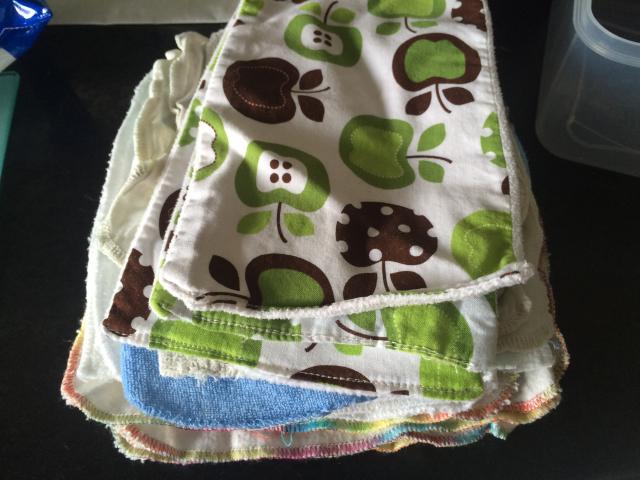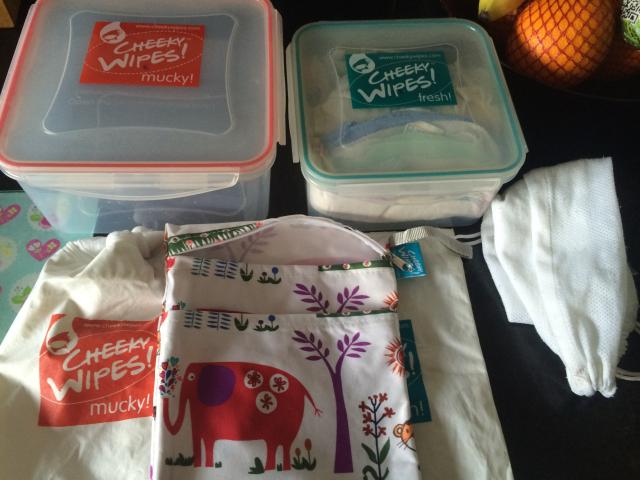 Cheeky wipes kit.
Includes: fresh & mucky boxes
Fresh wet bag
Mucky wet bag with removable mesh bag for easy washing
Wash bag for inside mucky box
28 wipes of different brands/materials. Some used and some brand new. Only a couple have faint staining.
Also including a Cheeky Wipes elephant print wetbag. The top zip on this is broken but an easy fix for someone who knows what they're doing. Bottom zip works fine.