Price: £14.29 PayPal Costs: £0.84
Total: £15.00 + £3.95 p&p
---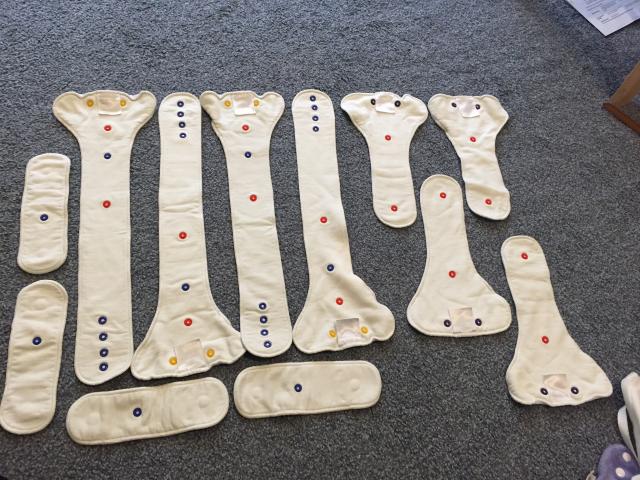 Bargain alert - Last of my stash
To be sold as bundle.
£15 plus signed for postage £3.95 (total £18.95)
1 large itti bitti bitti d'lish all in one nappy.
3 bitti tutto birth to potty nappies.
1x Smartipants smart pail white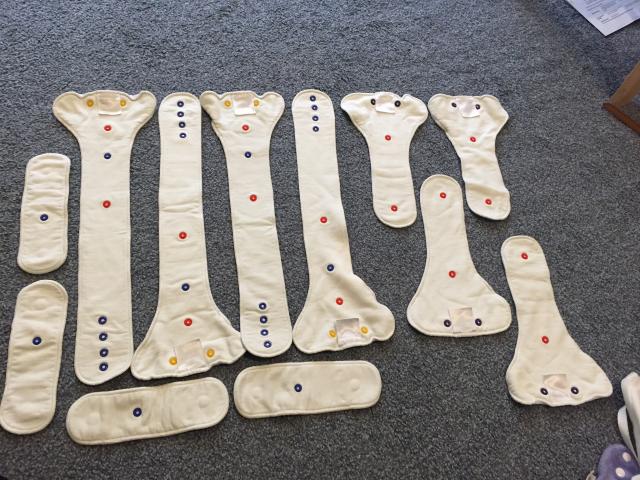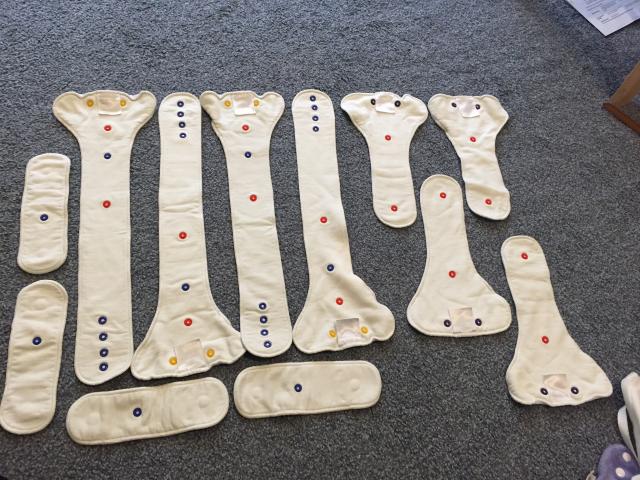 Very good condition. No smells or stains.
1 spare set of bitti tutto soakers added in free as there is a stain on one of the soakers (see picture).