Hi!
I have changed my WAHM name due to making more non-knitted items! I hope to offer luxury cloth pads, breast-pads, bibs and clothes, as well as wool longies, shorties and soakers, and Turtle Butt Soakers.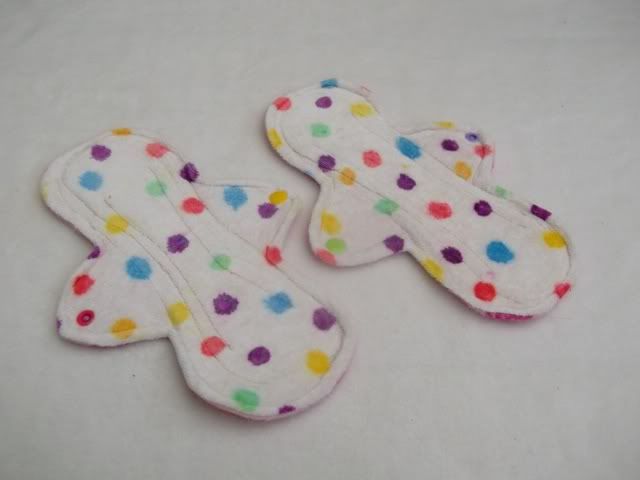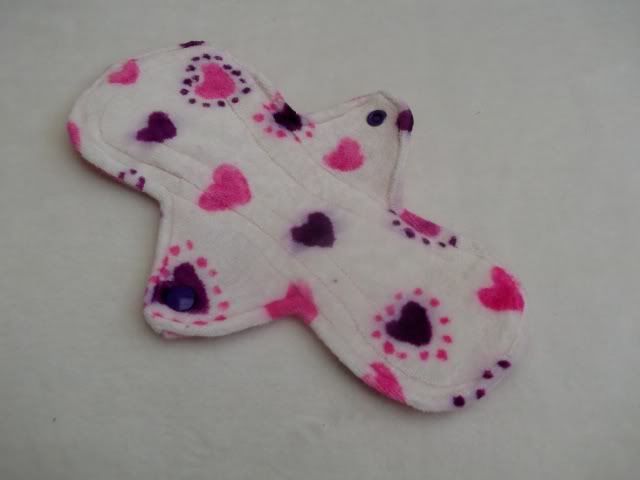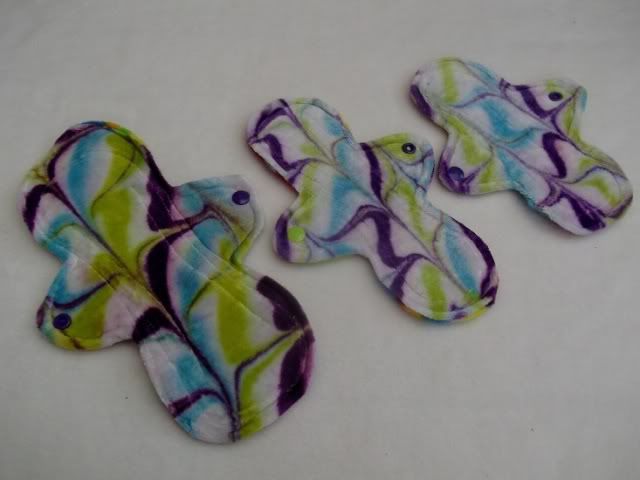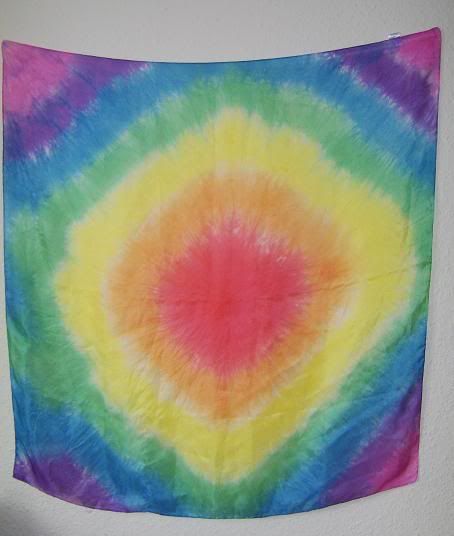 In the next few weeks I plan to dye up some more swirly BV cuts to offer as customs for pads and bibs, keep an eye out!
New items will be listed on here just before they are up on the site and also announced in newsletters I send out.
Thanks for reading!