Hi all,
After sewing clothes for all those years with lots of love I've decided it's tme for something new.
As a lot of you know there's another kid in the family named Morris so I think Emi&Isis needed a new name as well.
So here it is the small start of MissFrodo's Wonderland!
Atm my main business is crochet shawls, wrsitwarmers, amigurumi, ragdolls, etc.
10% of every sold item goes to charity and if possible I re-use, like I do with the glasses for pots of luck
You're always welcome with special orders, send your own yarn, let me make 50 little fishes or whatever it is that makes you happy.
And that's what I want making the world a happier place by bringing a smile on the face of the buyer, sending money to charity and re-use.
Well that's enough talk for now I think.
Few things I made this year: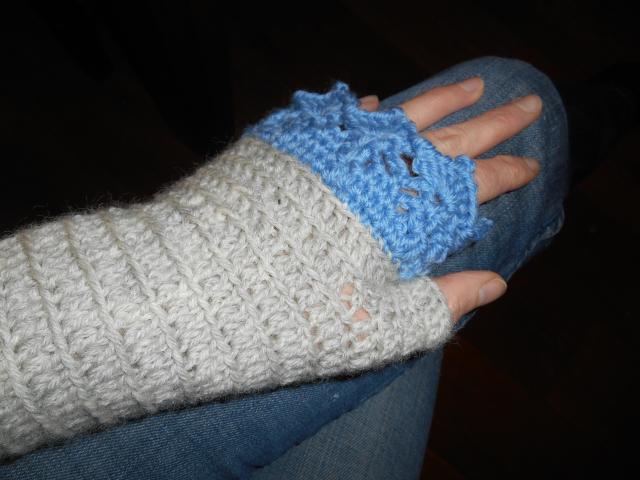 Superwash wool wristwarmers.
Price depending on yarn and lenght but this ones are 17,50 euro.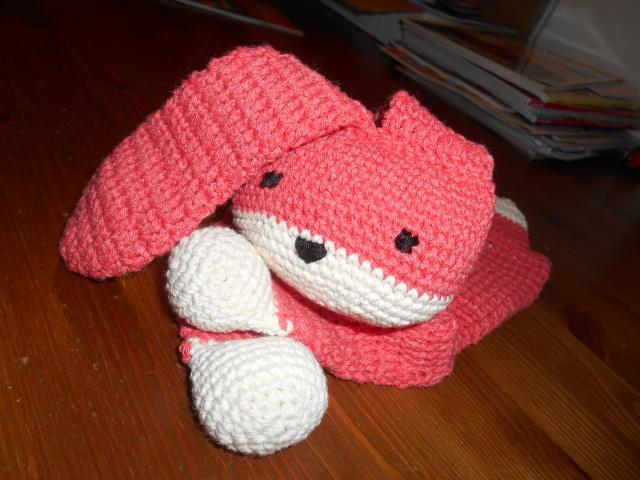 Cotton (recycled cotton) ragdoll rabbit 15 euro.
Can do lots of other animals as well.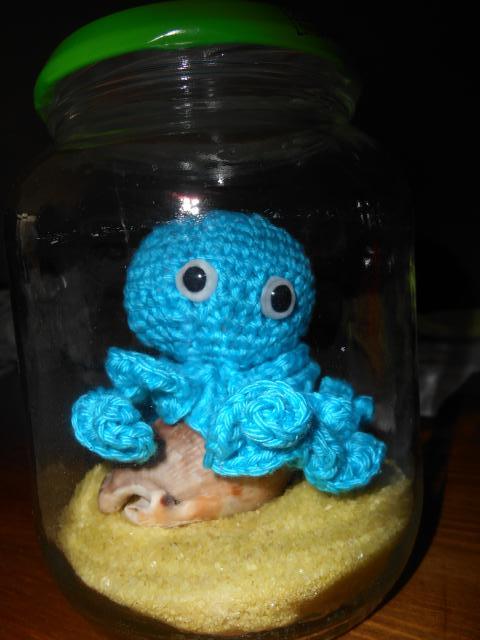 Example of a pot of luck 7,50 euro.
Thanks for looking