url=http://my.clothnappytree.com/3900/640/755429450bf772739ad887c351897fed.jpg]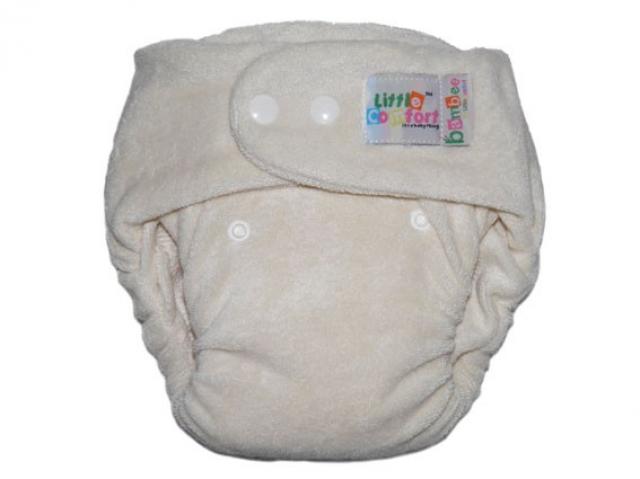 [/url]
Hi Everyone,
My name is Monica Nugent, owner of Little Comfort. We are an Irish Brand of cloth nappies and also Wahm made products. We are launching a new range of Wahm products soon, from breast pads to Lovely dresses.
I hope to get to talk to a lot of you, CNT seems to be a lovely forum and I look forward to getting to know you all (or most of you).
At the moment, our WAHM made products are: Bandana Bibs, Nappy Wraps (made with funky prints - more coming soon!) and Buddha Bunz dryer balls, for those that need to tumble dry, these are 100% wool, hand made in the U.S and reduce your drying cycle. These are all in stock.
I'd like to know how do you put pictures up on the posts?
Anyhow, delighted to have got started!
Look forward to the Chit Chat.
Kind regards,
Monica.