Been wanting one for ages and you made me rethink about it @girlinleeds . Not sure if anyone else has one either??
Is this the sort you have?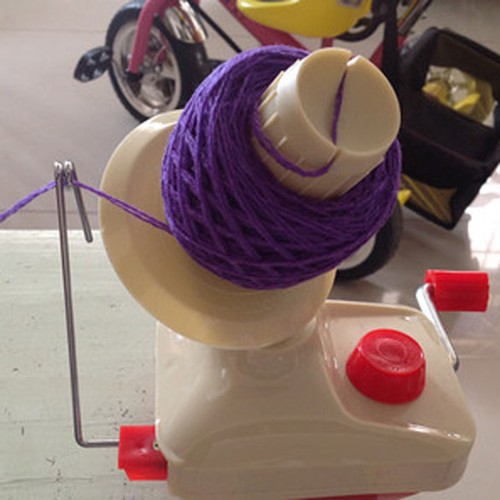 If not what sort? Are you happy with it? Worth getting? Easier to store wool? What do you do with the paper if you have any on your yarn?