One if the first years we were here I did some natural foliage door decorations (maybe the first when he still napped LOl) and I loved then but not managed since. Finally did them today - better late than never and I did even more then last time including the barn ends.
Big barn little barn at southern end: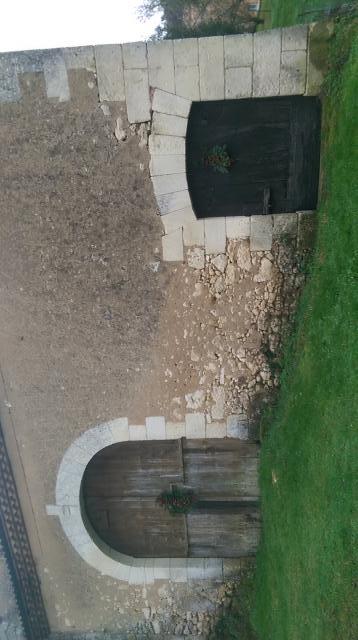 The 2 in what will he the gite (right hand one will be a window to the bathroom):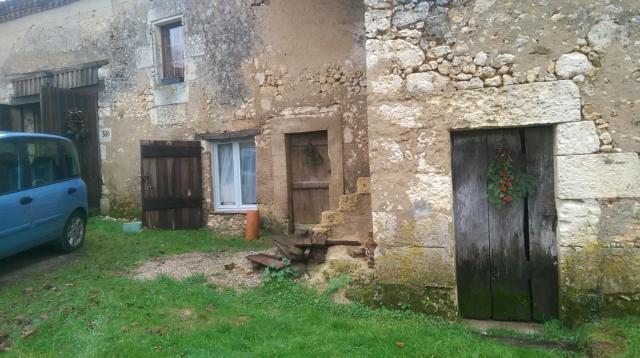 The little windows on southern end: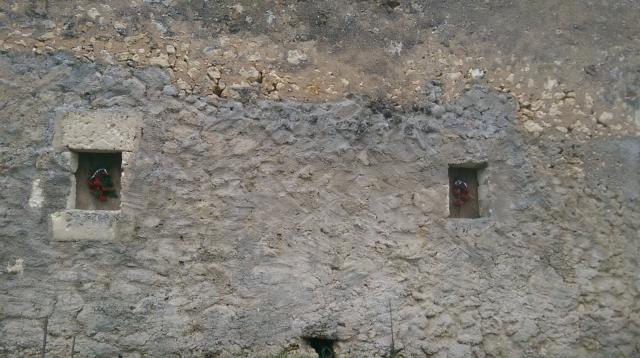 [/url]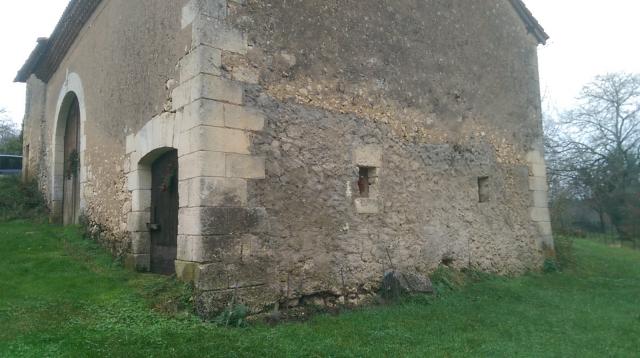 Window at northern end (currently stoned up - gives into what is currently Louis room - will eventually be ours):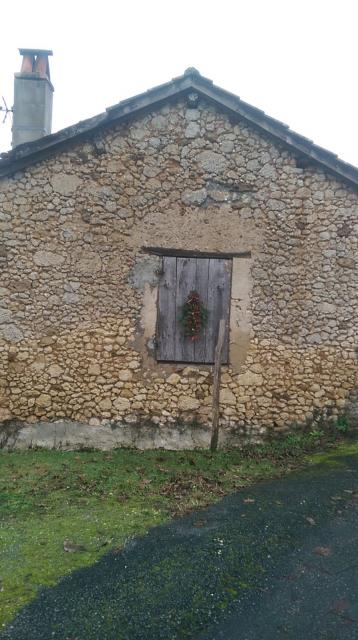 Our front door / barn door / shutter - think I'll need to make a new one it is looking a bit rotten and some of the vines fell off but nothing some berries don't hide!