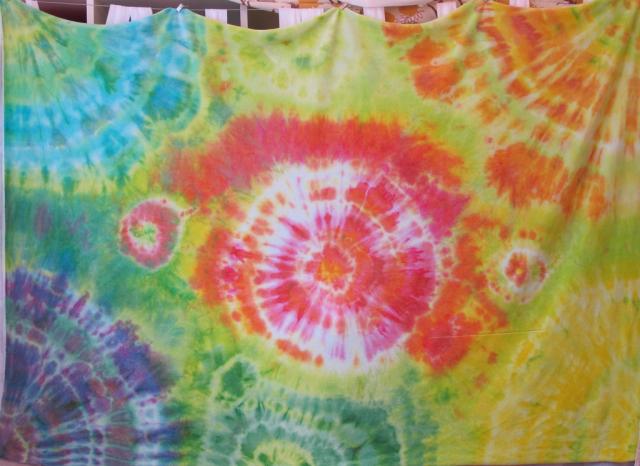 Instock Luxury Dyed Bamboo Velour Pastel Rainbow Tie Dye
This is the thickest bamboo velour you can buy, and we have a lot of it! 70% bamboo and 30% cotton

A full metre of gorgeous pastel tie dyed bamboo velour.

This piece is cheaper than the rest will be as it has a manufacturing error on the fabric as shown. There is a line where the velour hasn't quite made it onto the fabric.