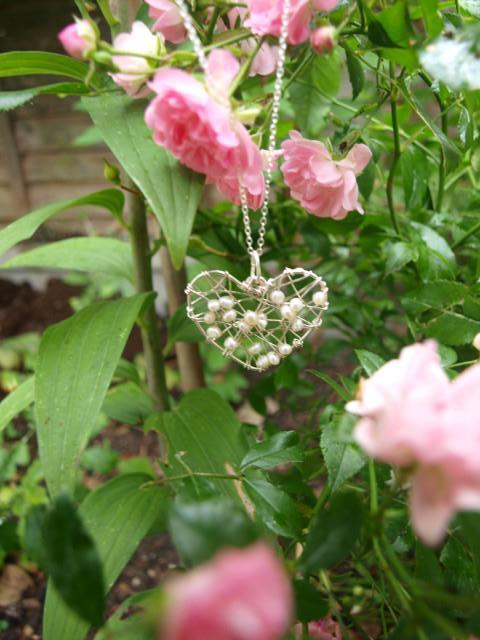 A few care tips to keep your Scarlet January and all other Jewellery looking tip top.

*Firstly please avoid getting your jewellery wet. Remove rings when washing hands and please remove all jewellery while showering and swimming.

* When applying perfume remove all jewellery and wait until its try before putting back on.

*Store separately from other jewellery. What I mean by this is don't have it all piled on top of each other. Try to keep everything in separate compartments in your jewellery box or in separate boxes. All jewellery including solid gold and silver can tarnish if its left in contact with other jewellery for long periods of time.

* Store in a cool , dry place out of direct sunlight. Avoid storing in rooms that are prone to damp or have moisture in the air i.e bathrooms.

* Avoid bashing or scratching gold and silver plated jewellery as this can remove the coating showing the colour underneath.

* The best way to avoid tarnishing to to store in oxygen tight containers. Its the over exposure to oxygen (and the chemicals within it) that causes jewellery to tarnish.There are special jewellery boxes on the market that do this for you or you can use zip lock bags or air tight containers.

* To help clean up tarnish jewellery try putting your tarnished jewellery in a bowl with some warm water, salt and baking soda, that will clean the spots off without the hassle of hand-polishing.

I hope this has been helpful and informative and will help keep your special pieces looking their best.