Facial Wipes by LoobyLu's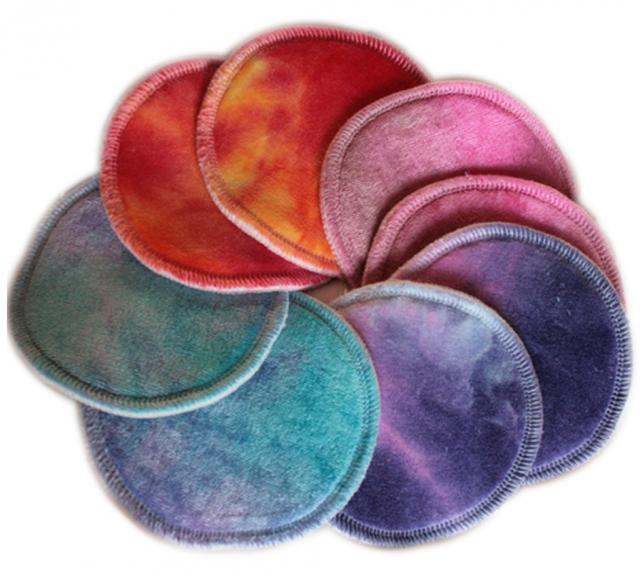 Facial Wipes
Beautifully soft and luxurious wipes for Mummies.

These wipes are double-sided, dyed or undyed bamboo velour. the colours are usually mixed so please add the colours you would like in the message box at checkout. If you would prefer the same colours leave a message at the bottom of this page, PM me or Contact Us on the website and we can see how much we have in stock. More fabric options are available here.

The are circular, measuring approx 3" across. Perfect for every aspect of your skincare routine.

Ten silky soft bamboo wipes for moisturising, removing make-up or anything else you can think of! Just wipe, wash and re-use again and again!