Introducing our new sumptuous wool-backed cloth san pro IN-STOCK!!!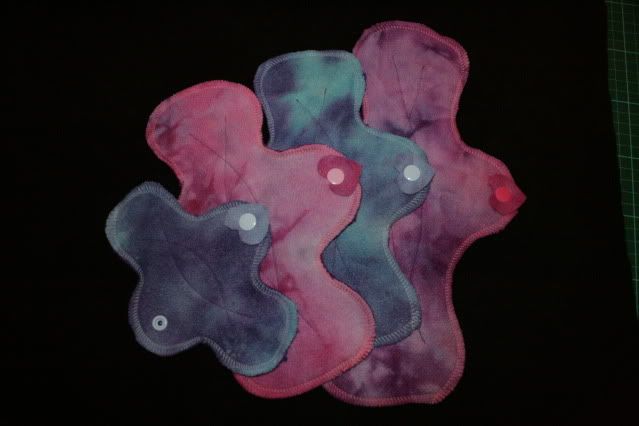 Beautiful to look at and now even more luxurious to wear, our new regular CSP is backed with stunning merino wool custom-dyed by Little Gumnut.
They are topped with custom-dyed bamboo fleece and available in 2 must have colourways: berry fresh and lilaqua.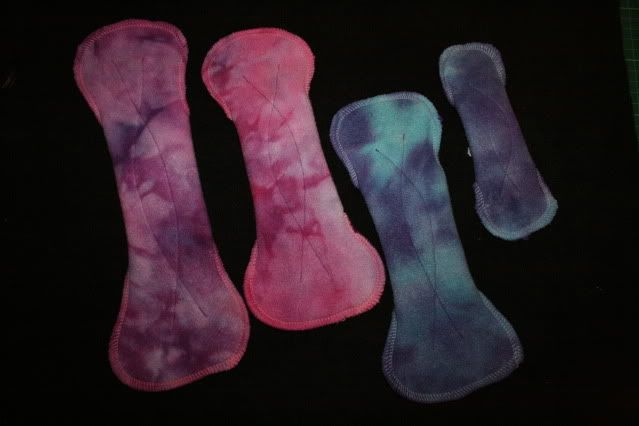 11" berry fresh I have instock showing the wool back colourway
9" berry fresh
9" lilaqua
6" lilaqua with the wool back example underneath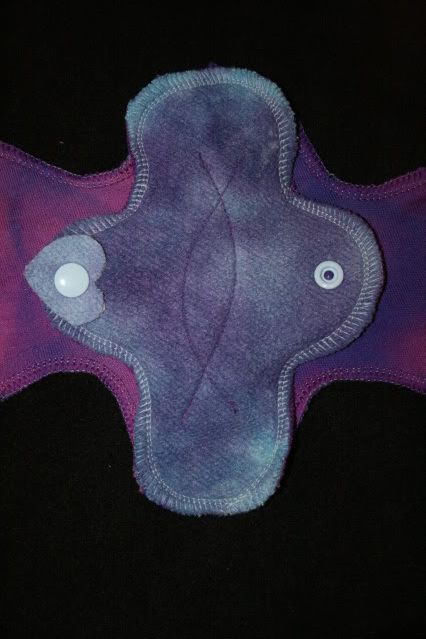 "
Our testers say they wash brilliantly, are so comfy, have a gorgeous shape and are very lightweight.
Super slim...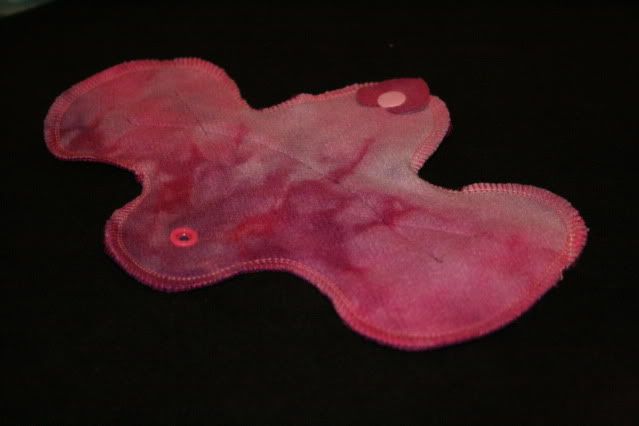 Please reply here or send me a message. They will be soon available on my website
LoobyLu's