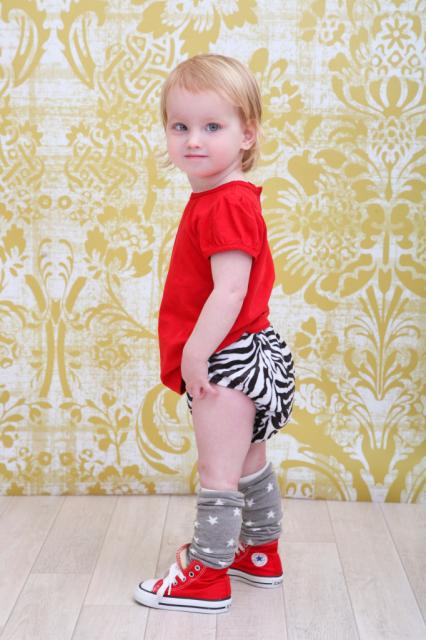 BabaBoo Series II Reusable Nappy Zebra
Reusable cloth nappy in zebra print
The next generation of Baba+Boo reusable cloth pocket nappies are here..

Our new design ensures an even snugger fit to ensure there are no leaks. Our new popper system has extra snaps so they will smaller babies too.

Now with 2 large inserts which also have a popper system so you can make them smaller for younger tots.

My nappies are made in the Far East but I take a lot of time to ensure that they are made in factories which follow my strict social and ethical policy and the factories are audited. I am very conscience of this and take great care and consideration in choosing my manufacturers and fabrics.

I also offset my carbon as I am conscious the miles my nappies travel.

Baba+Boo nappies are sold singularly and in packs. I also sell starter packs which include a bucket, wet pack and nappies.