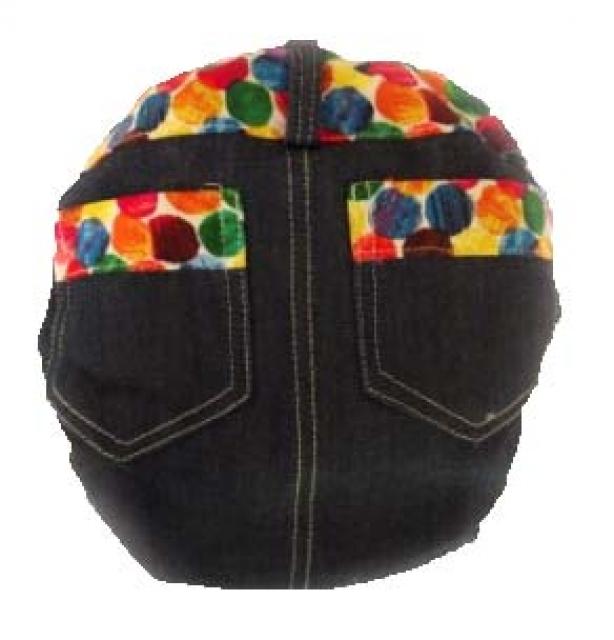 Bum Cheeks Jeans Nappy
Now in-stock these fantastic Denim Jeans Nappies, all the way from Australia!
These are absolutely amazing in both style and performance. Inbuilt microfibre absorbency, plus a bamboo insert for the pocket makes them super absorbent. And who can resist those looks?!

Fits babies from approx. 9lb - 35lb and especially soft on chunky thighs!

Print shown is VHC spots, but many others available!