Sands Auction Gentleness Cards 5 pack by Fund Raising Fairy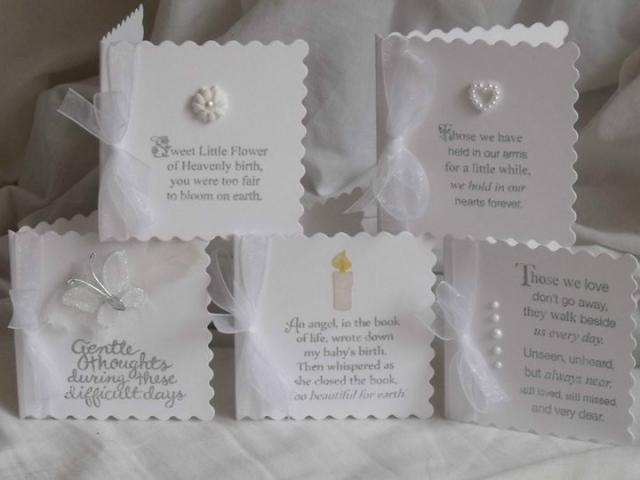 Item:

Gentleness Cards 5 pack



Auction End Time:

Wednesday 20th July 9.20pm



Donated by:

Caron (CarLisa Crafts)



Full Item description:



5 mini cards 1 of each variety.
3 with Fimo toppers on including a heart, 3 small flowers and 1 larger flower.
All have Organza ribbon down one side which looks really beautiful.
All come with their own envelopes too.
Beautiful to send to a friend just to say you are thinking of them, for an Angel anniversary or just as a beautiful keepsake to write a little note in to your Angel yourself.



Postage:

kindly paid by donator