Sands Auction large boardies by Fund Raising Fairy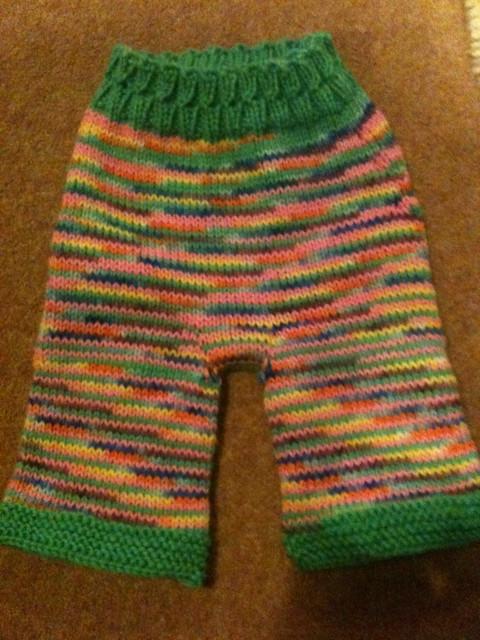 Item:

Large boardies



Auction End Time:

Monday 9.40pm



Donated by:

Haydee (justme123)



Full Item description:



* Knitted in "Pink Rainbow" and matching trim wool from The Nappy Garden.
* Knitted using a shorties pattern by Joeli.
* Measurements are Hips 21", Rise 19", Leg 5.5".
* An icord in the main colourway will be added.



Postage:

kindly paid by donator