Sands Auction Moonstone Bracelet by Fund Raising Fairy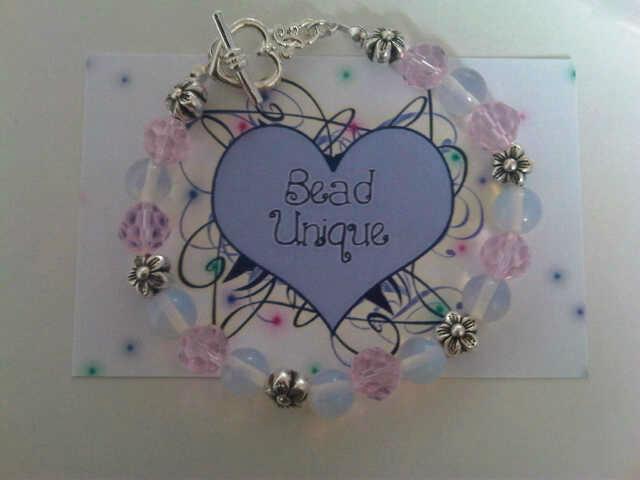 Item:

Moonstone bracelet



Auction End Time:

Tuesday 19th July 10.50pm



Donated by:

Ally



Full Item description:



Genuine moonstone gemstone and pink crystal bracelet with acrylic flower beads. Heart toggle clasp.
Moonstone is emotionally calming, soothing and balancing, and helps with all problems of the female cycle.



Postage:

£1.50.