Sands Auction Amethyst Bracelet by Fund Raising Fairy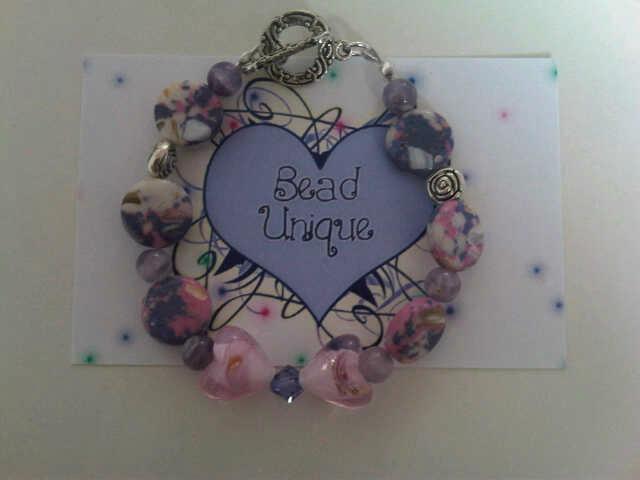 Item:

Amethyst Bracelet



Auction End Time:

Wednesday 20th July 11.00pm



Donated by:

Ally (Bead Unique)



Full Item description:



Turquoise shell beads, glass hearts, rose beads and genuine amethyst gemstone.
Amethyst calms the mind. It is good for stress, headaches, fear, insomnia, nightmares, grief and addictive behaviours.
Helps us adjust to change in our lives and good for the immune system.



Postage:

£1.50