Sands Auction Turquoise Tiger tail bracelet by Fund Raising Fairy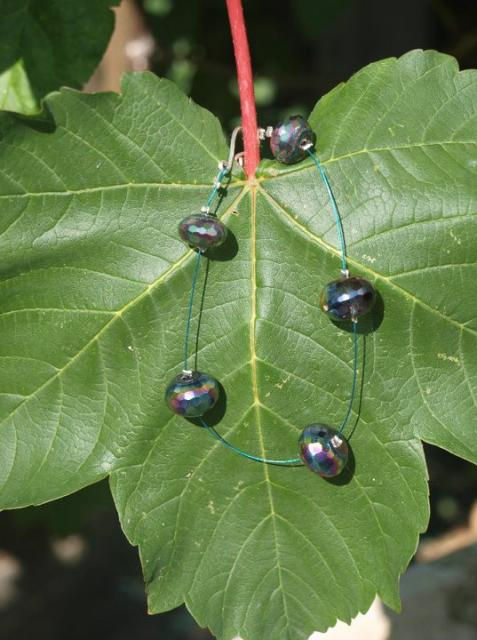 Item:

Turquoise Tiger tail bracelet with round facetted purple beads .



Auction End Time:

Wednesday 29th July 9.40pm



Donated by:

Scarlet @ ScarletJanuary



Full Item description:



Turquoise Tiger tail braclet and round purple facetted beads.
Silver plated anti tarnish handmade claps.
Brand new item , the colours remind me of CNT so thought it would be perfect for the auction.



Postage:

Paid by Scarlet